Building Our Community with Habitat for Humanity
July 20 UPDATE: The Garber Team came in to help paint the Beauplan home! Our dedicated staff volunteered their time to help beautify the house as it's slowly becoming a home. Check out the team showing off their hard work!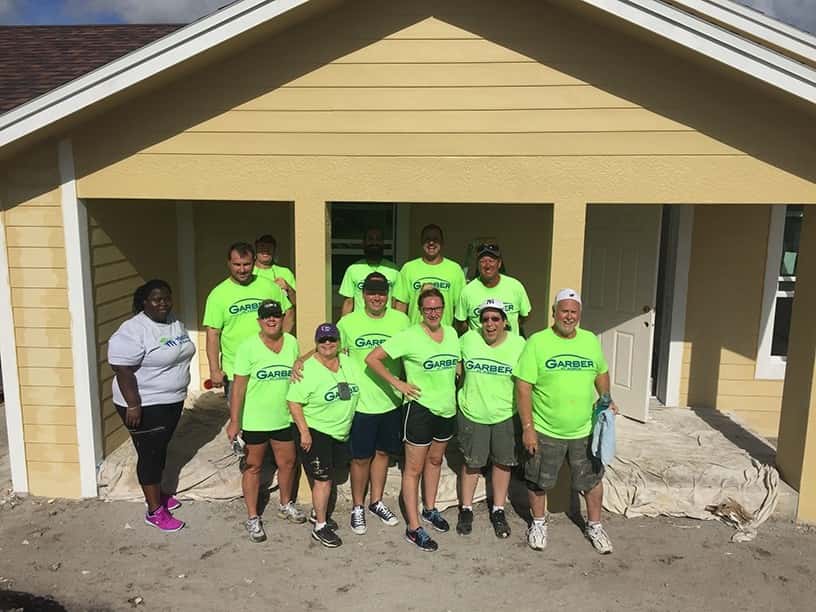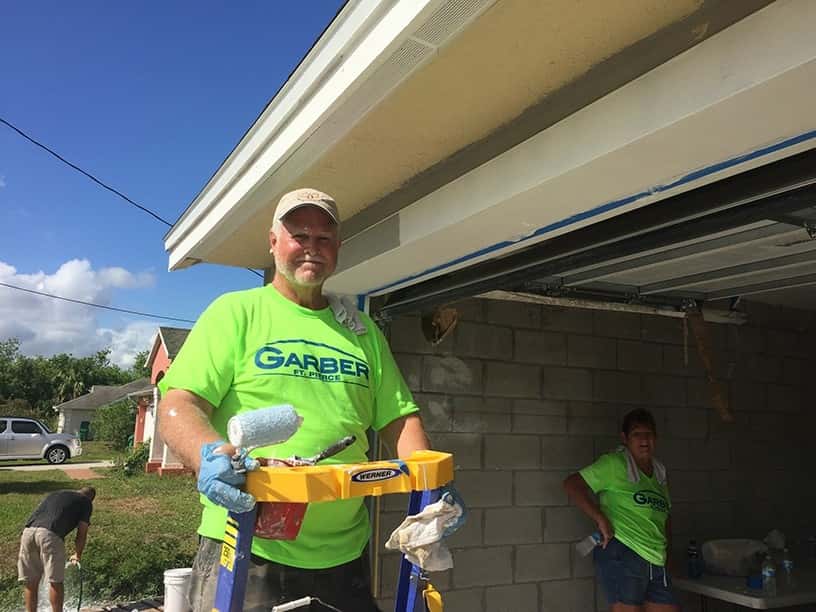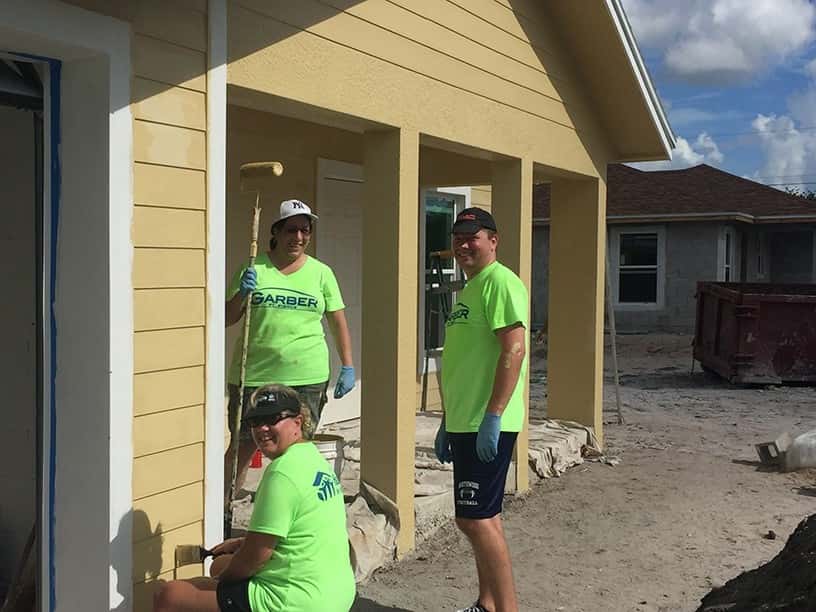 June 20 UPDATE: Getting closer every day. The team has finished the roof, hung the garage door and hung up all the drywall. It's starting to look like a house that's ready to become a home. Stay tuned to see when it's finished!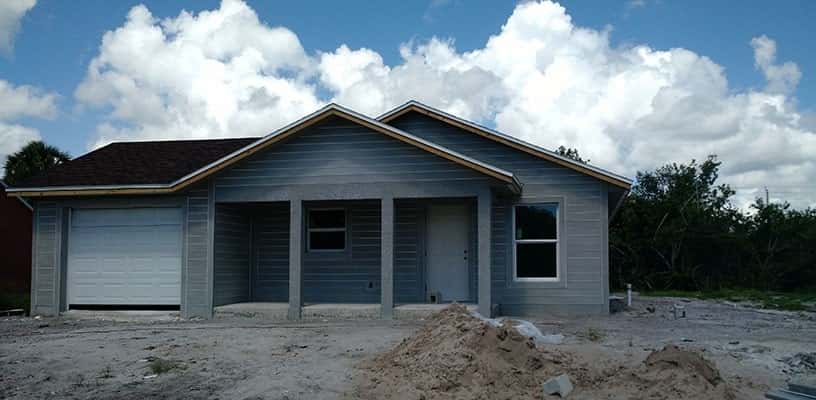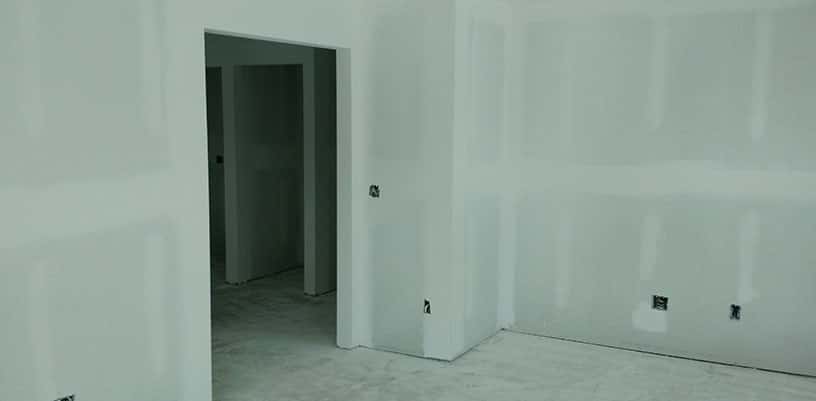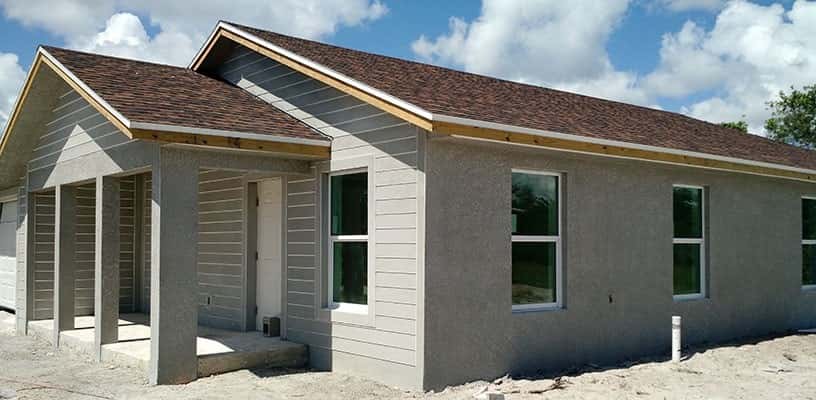 June 20 UPDATE: The team is making some significant progress! The windows were recently hung and they look great. They let in plenty of light as they're gearing up to hang some drywall next. Check it out!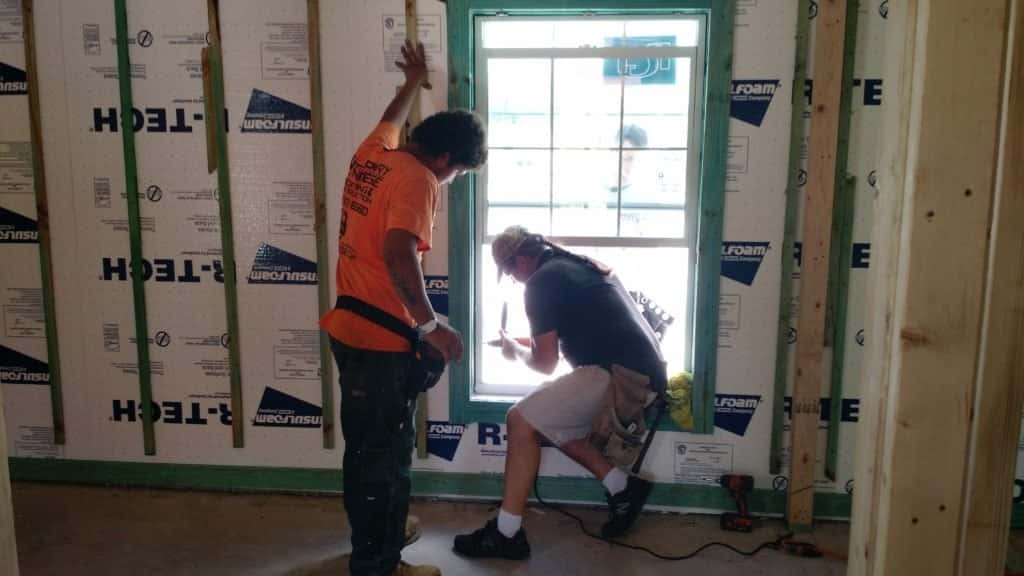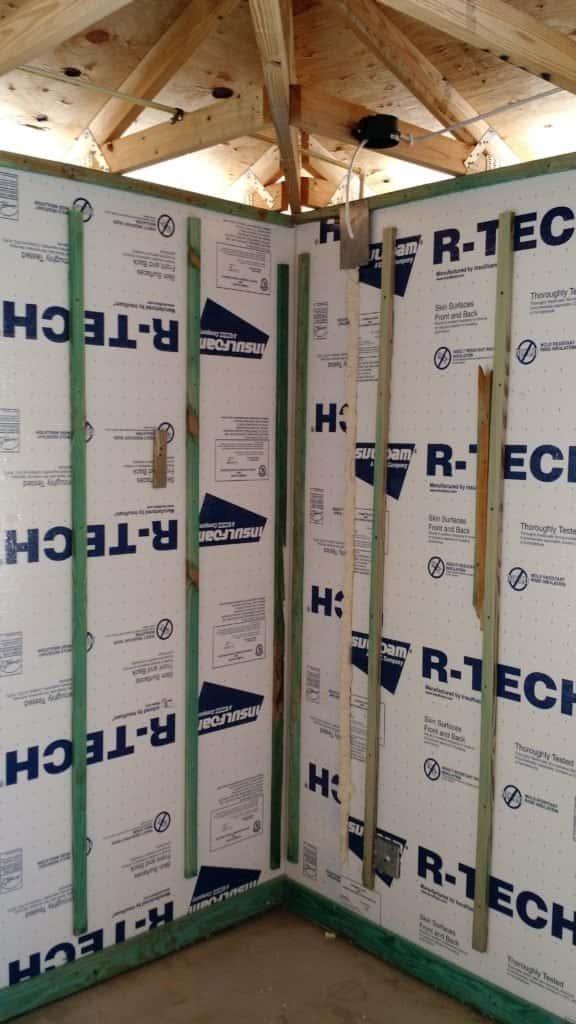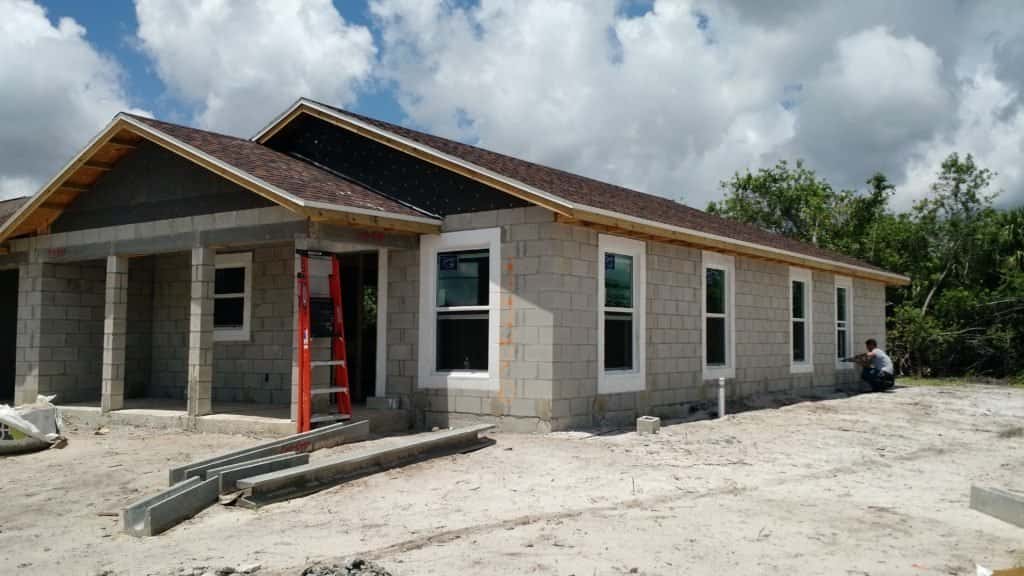 May 31 UPDATE: The team is making progress on the house! The structure is up and they are working on the roof. Talk to our team if you are interested in helping with the next steps.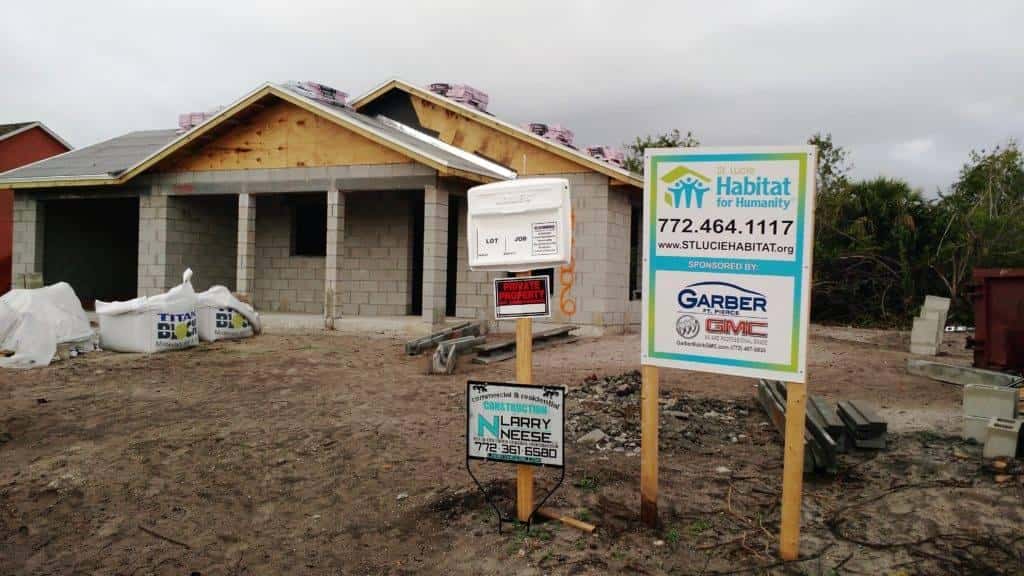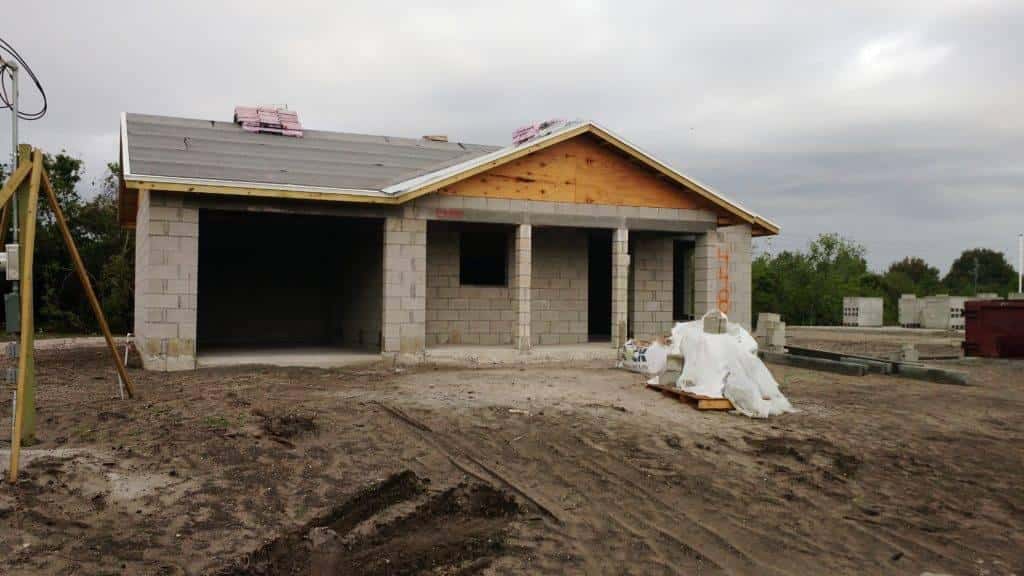 April 11 UPDATE: The Beauplan Family was thrilled to break ground over the weekend with the help of Garber Buick GMC and Habitat for Humanity. Below are Ms. Beauplan and her daughter at the groundbreaking ceremony. We look forward to posting more updates here as the house progresses.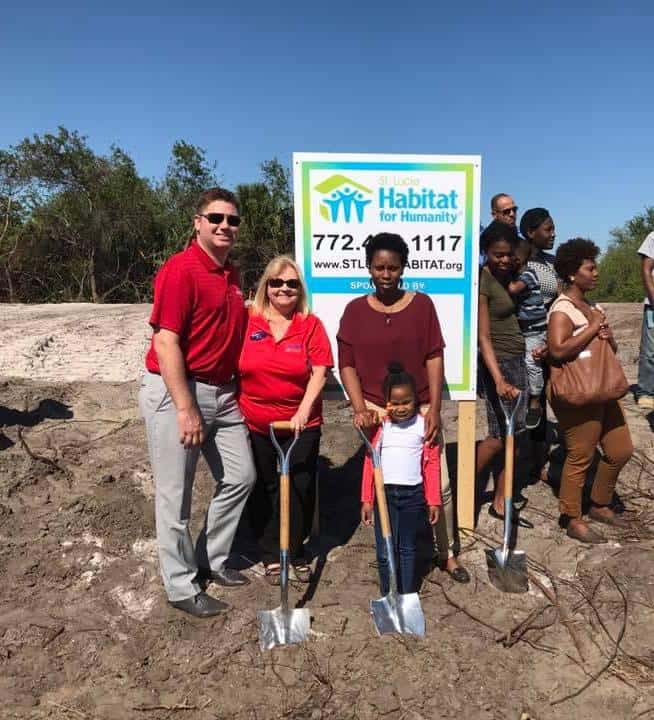 March 28 UPDATE: We are proud to sponsor the Beauplan Family with this year's home! They are a wonderful local family who deserves a place to call home and we are happy to help them achieve this goal. Join us for the Ground Breaking Ceremony and learn more about what you can do to help in your city.
Who: The Beauplan Family
When: Saturday, April 8 at 10 am
Where: 4486 Attlee Street in Port St. Lucie
Stay tuned here for more details. As we know more about we'll post it here!
Original Post:
Garber Buick GMC is proud to announce its partnership with Habitat for Humanity to sponsor a new home for a local family in the Gatlin Blvd area of St Lucie. This project will be Garber's first full home rebuild, but not the first time working together with Habitat for Humanity and we are thrilled to be a part of this project.
In the next few months, we will break ground and begin construction on a new home for a local family to call their own. Hard times affect everyone differently and as a community, we can all pitch in to provide a strong foundation for each other. We look forward to helping to create a new home that is safe and efficient for a deserving family.
We will add updates here as they become available. You can also watch our Facebook for more details about the home as it develops. You can also contact us for more information about how to help out with the St. Lucie Habitat for Humanity or visit them at www.stluciehabitat.org!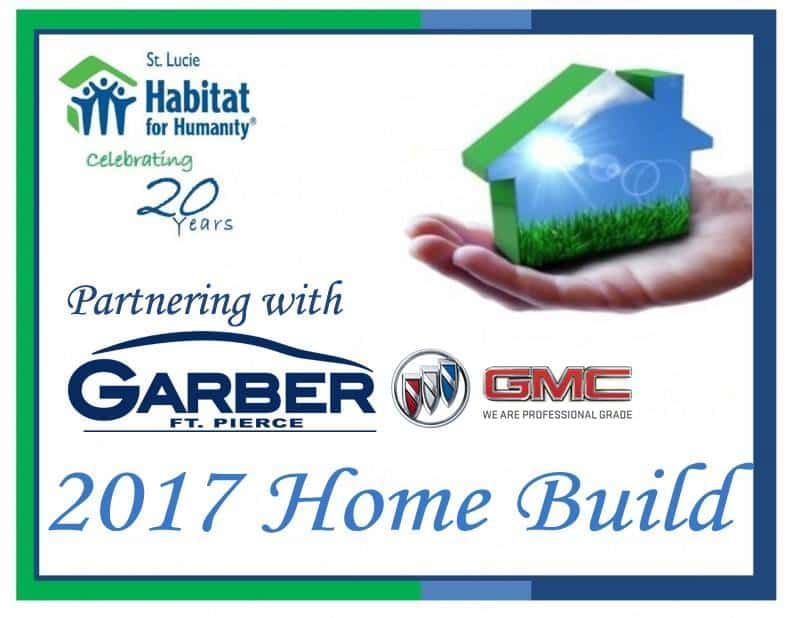 Join the Conversation
Comments
comments